Clearance Dohm White Noise Machine
This Dohm-DS is reduced in price because it is a clearance model that comes boxed, tested and fully operational 
Limited stock available.
Made in the USA for the 240V Australian market – no power adapter needed.
The Dohm-DS Noise machine was first designed in the 1960's. Although a small fan inside a round plastic container may seem simplistic, it has evolved over the years to make it the leader in personal white noise machines.
The Dohm-DS White Noise machine creates the consistent smooth sound of rushing air to help control unwanted intermittent or continuous noise such as;
Snoring
Traffic
Nearby conversation
Noisy neighbours
Perfect for
Baby's room,
Bedroom,
Shift workers,
Apartment living
Day care centres
Doctors surgery
Tinnitus sufferers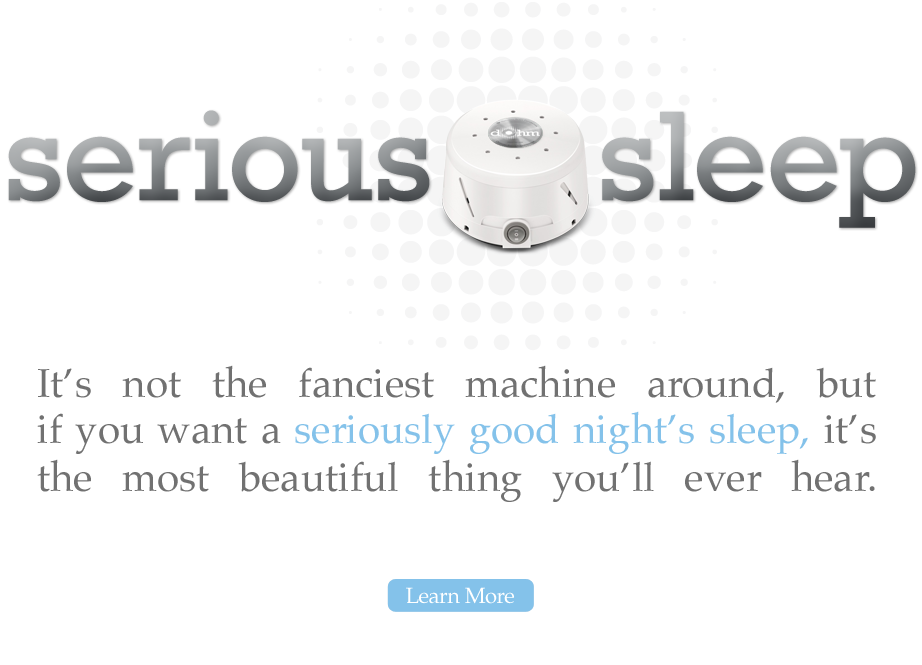 The white noise emitted from the Dohm-DS is natural. Some white noise or noise machines simply loop digital recordings of "white noise", sounds or music over and over.
The Dohm-DS operates at 60 dB, the same volume as normal conversation. Our white noise machines are very safe and will not cause hearing loss in babies, children or adults
The Dohm-DS is also useful for office privacy and sound masking. If you do not want someone to hear conversations inside a room, you should place the Dohm-DS directly outside the room so people will only hear the white noise, not the conversation.
Product details
Electro-Mechanical Durability
Two speed operation
Different tone settings
Excellent Sound Quality
Patented Housing Design
Lightweight
Economical
One Year Limited Manufacture Warranty
Made in the U.S.A.
White in Colour
Colour
The Clearance Models available are White in colour.
Model Dohm-DS (Dual Speed):
SIZE: 14.6cm base diameter: 8.25cm high
WEIGHT: 590 grams
MATERIAL: ABS Plastic
COLOR: Cream
ELECTRICAL: Normal Household Current
POWER CORD: 2.4m long cord with Australian/NZ 240V AC plug.