Description
White Cotton Cover for Gel Eye Mask to be used to further enhance your relaxation experience with our soft, microfiber Soothing Mask Eye. Mask.
Made exclusively to use with the Solace Gel Soothing Mask
Enjoy the ultimate relief to your overworked eyes. Imagine yourself after a busy day getting a well-deserved break with the warm or cold therapy of a gel eye mask in the comfort of your own home.
Are your Eyes sore, tired and or puffy?
The Solace Gel Mask is the best relaxing and soothing sensation for your tired Eyes
Extra Comfort and Care for your Skin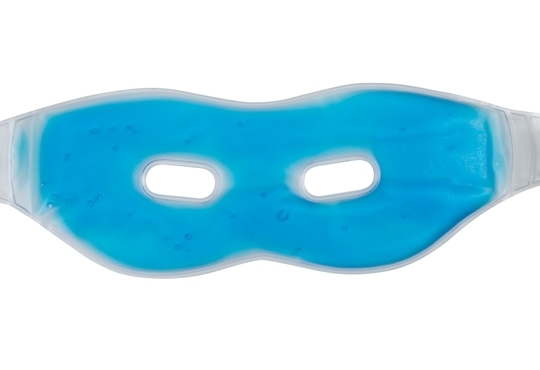 Care
Hand wash

lay flat to dry