Description
A lightweight Sleep Mask ideal for corporate promotions, gifts and giveaways. This eye mask is a good partner for an afternoon nap, travelling, mediation or sleeping.
Starting at $2.50 per eye mask, purchase in bulk for discount pricing starting from 25 masks per order.
Available in a Variety of Colours
Black, Red, Pink, Blue, Grey, Yellow, Green, White, Purple, Aqua.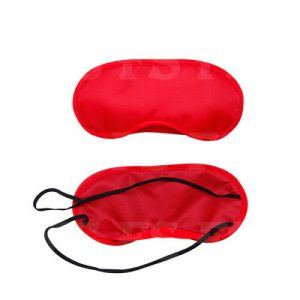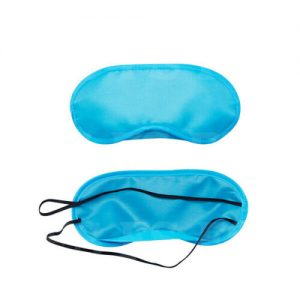 Specification:
* Size: approx. 18.5cm x 8.5cm
* Elastic straps: approx. 30cm
* Colour: Various
* Net weight: 5g
All Enquiries
Please contact us at 1300556366 or drop us a line at info@sleepandsound.com.au