Description
HEARING LOSS IN THE WORKPLACE
In 2007, approximately 82% of the cases involving occupational hearing loss were reported among workers in the manufacturing sector. In noisy environments such as factories, manufacturing, airlines, or construction, earplugs are always recommended, but many employees prefer to listen to music instead of work in silence. This leads to employees blasting their headphones so loud, they are only compounding their hearing loss problem, not solving it. Plugfones do both jobs while helping to prevent long-lasting hearing loss. Best of all, they look and feel like an industry standard earplug.
Plugfones combine the benefits of an earplug with the enjoyment of a headphone. Across the country, too many Americans use typical earbuds and simply turn up the volume to block out background noise. This creates a dangerous habit of listening to music at dangerously high levels in already noisy environments.
Plugfones are different. They works in two ways. First, they are an effective earplug, blocking out surrounding noise. Second, they connects to any MP3 player to play whatever you enjoy. This two-pronged approach allows you to enjoy your music at a safe level while blocking out background noise and aiding in preventing permanent hearing loss.
Plugfones provide a Noise Reduction Rating up to 26 dB, protecting ears from harmful noises. Protect your ears with quality earbud earplugs.
Guardian Plus™ Earplug-Earbud Hybrid
(1) Pair Interchangeable Foam Plugs
(1) Pair Interchangeable Silicone Plugs
Waterproof Case
Cable Management Clip
Quick Start Guide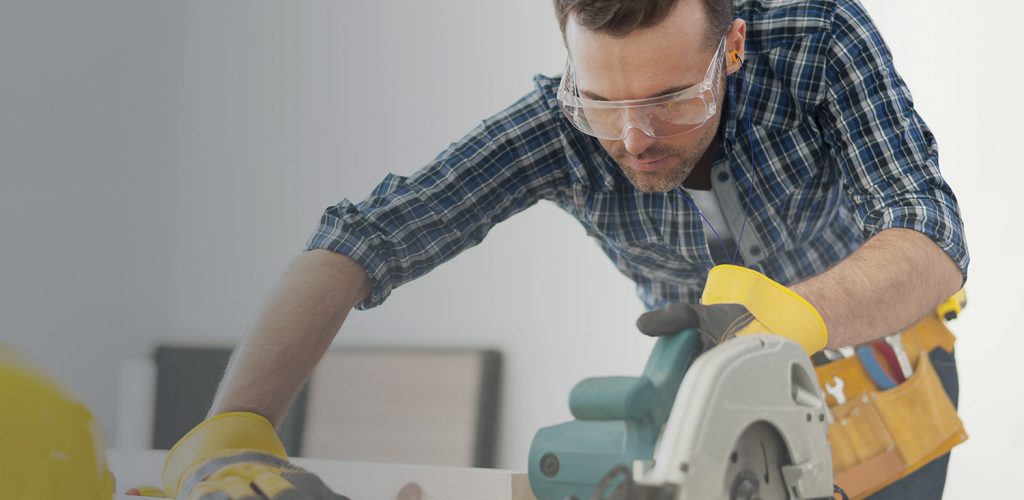 Features
SoundSeal™ Noise-Suppressing Technology
Interchangeable ComforTwist™ Foam Plugs with Noise Reduction Rating of 23 db
Interchangeable ComforTiered™ Silicone Plugs with Noise Reduction Rating of 26 dB
IsoTalk™ Noise Isolating Mic
Quickdraw™ Easy Access Control
Tuned Speaker
Double-reinforced jack
Sweat-Resistant
Independently Tested and Compliant With ANSI S3.19-1974 Noise Reduction Standards as Certified by Michael & Associates, Inc.
Unique Patent Pending Design
SoundSeal™
Noise-Suppressing Technology
SoundSeal noise-suppressing technology minimizes environmental noise to give you an immersive, unparalleled listening experience. It acts as a barrier between you and everything you don't want to hear, creating an atmosphere singular to you and your music.

IsoTalk™
Noise Isolating Mic
The IsoTalk is a built-in noise isolating mic that helps reduce noise for phone calls. The mic identifies, isolates, and kills environmental noise so the person on the other end of the call can hear you, not what's going on around you.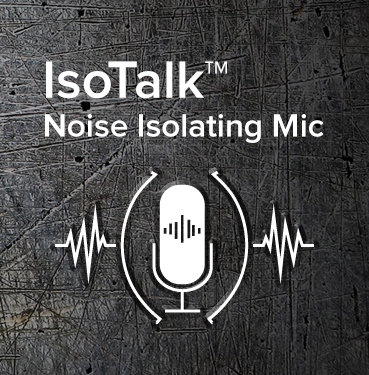 Quickdraw™
Easy Access Control
Control your music and manage calls with the Quickdraw Easy Access Control. Ruggedized buttons allow you to play or pause, answer or end calls, adjust volume, progress through songs, and more.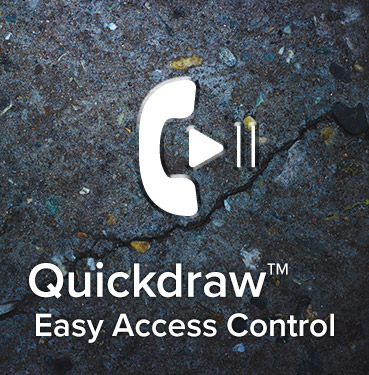 ENGINEERED TO LAST
A new generation of sound-delivering earbuds comfortably fits in ear canals, offers quality audio, and cancels outside noise. Specifically engineered to protect ears from outside noise, our earbuds extend the definition of headphones. Now they're also earplugs that can protect the ears of people working in a noisy manufacturing plant, of hunters, and of homeowners while mowing their lawn.
Noise Isolation technology
Wearable for Long Periods
Multiple Ends
Long & Flexible Cables
Manufactured with Sturdy Materials
Great Stereo Audio
Comfortable Fit
Earbuds that Don't Fall Out
Extra Thick Cable
SAFE AND SOUND
Plugfones Contractor New and Improved Line are earplug headphones made for individuals working in loud environments where hearing protection is a part of personal protective equipment that is required or recommended.
Plugfones are earplugs and earbuds in one.

Plugfones Contractor is part of the new and improved line of Plugfones Products.

The soft earplug tips allows for a long comfortable wear time.

Comes with 1 pair of Silicone Earplug Tips and 1 Pair of Foam Earplug Tips used interchangeably.

Ergonomic earplug fit assures they don't easily fall out of your ears.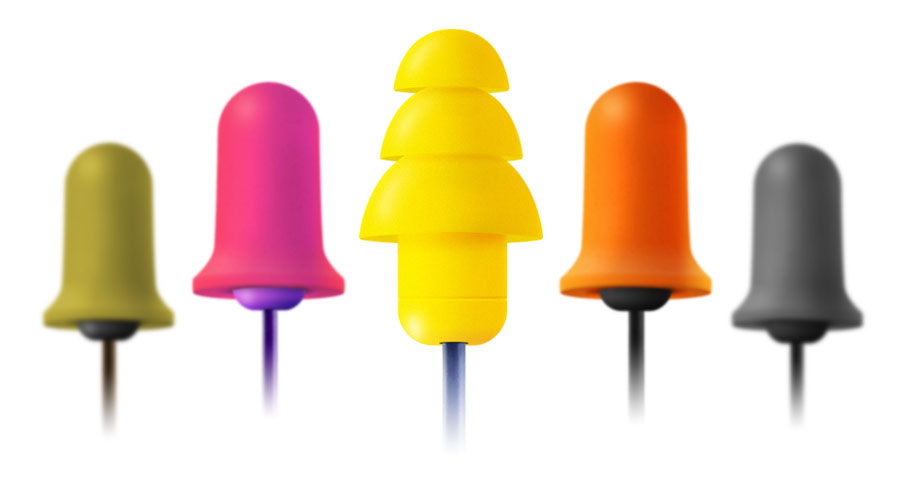 Plugfones® Certified Noise Reduction Ratings
The most important thing to remember about Plugfones is that they're earplugs first and earbuds second. As such, the entire Plugfones line is tested and compliant with ANSI S3.19-1974 noise reduction standards and meets NIOSH criteria. When used as directed, our products are certified for Noise Reduction Ratings (NRR) of 23 or 26 dB, depending on the plugs used. For environments with high levels of noise, it may be necessary to use over ear protection such as earmuffs in conjunction with Plugfones products.
Plugfones have been independently tested to meet U.S, E.U, and Australian standards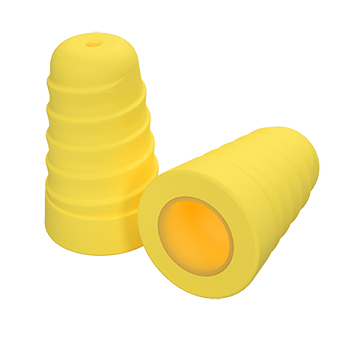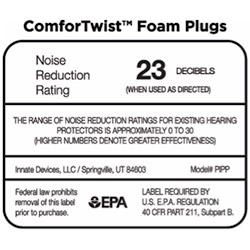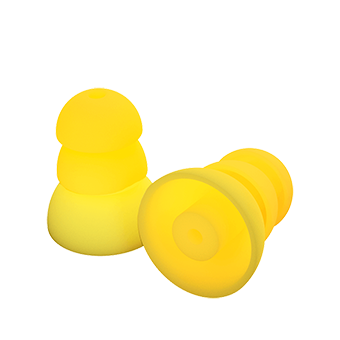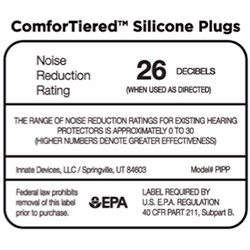 ADVANTAGES OF PLUGFONES
Toughness: Manufacturing is a tough industry. To withstand a tough environment, earbuds need to be made from high quality materials.

Plugfones earbud earplugs are created to withstand abuse.

Longer cables: Plugfones' earbuds come with 1.4M cables. This allows users to thread headphone cables in and out of clothes, keeping the wires out of the way while you're on the job.

Stability: Other earbuds have a tendency to fall out. Not Plugfones. Our earbuds are designed to fit comfortably and snuggly insides ears, reducing the chance of them falling out.

Perfect audio: A pair of headphones can have every feature imaginable, but without quality audio they're worthless.

Plugfones joins quality audio with useful features for working out or running.
Specifications
Length: 54″
Weight: 0.5 ounces (14 grams)
Speaker Type: Tuned