Description
Mack's Acoustic Foam Clear Sound urethane foam ear plugs are the perfect solution when you want to be able to hear the music or people speaking to you, but you want an inexpensive ear plug. Mack's Acoustic Foam ear plugs feature an innovative shape that reduces the amount of sound they block. This simple idea makes Mack's some of the only foam ear plugs you can use at a concert or club and not suffer that blocked-up-ear feeling.
Music and Ear Plugs 
We all know that all soft foam ear plugs block sound and reduce the damaging effects that loud music can have on our hearing.
What we also know is that soft foam ear plugs also muffle "all" noise and are not great in an environment where music is being played. Especially if you want to hear people speaking around you whilst still enjoying the sound, treble, bass etc of the music being played. 
Macks Acoustics are the only soft foam ear plugs available on the market to have this great design. 
New Innovative Design
From the worlds leader of soft foam hearing protection comes a great new product,  Mack's Acoustic Foam Ear Plugs!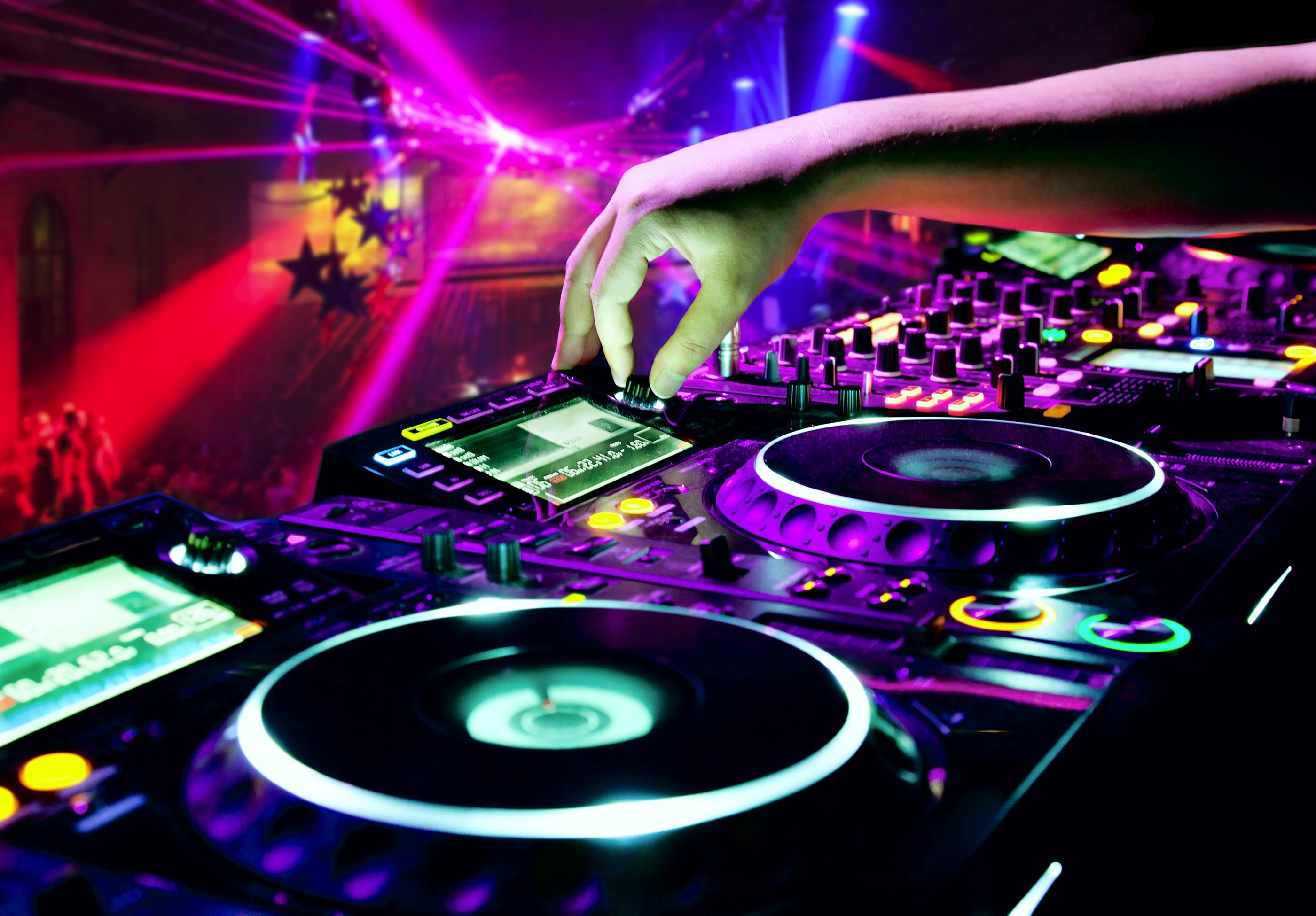 Comfortable, Affordable Ear Plugs for Music!
Block damaging sound & prevent hearing loss

Still hear music and sounds/voices around you

Inexpensive – it wont matter if you lose them in a dark club/venue

NRR 20db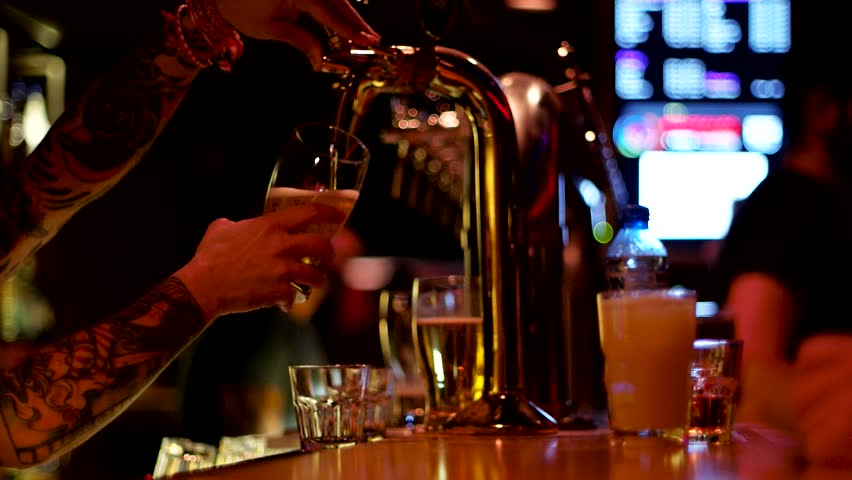 Perfect for:
Bar/Nightclub Staff

Concerts

Bouncers

DJ's

Jam Sessions

People in the music industry

Motorbike riding

Workshops/Mechanics

Sleeping (and wanting to still be able to hear kids waking through the night)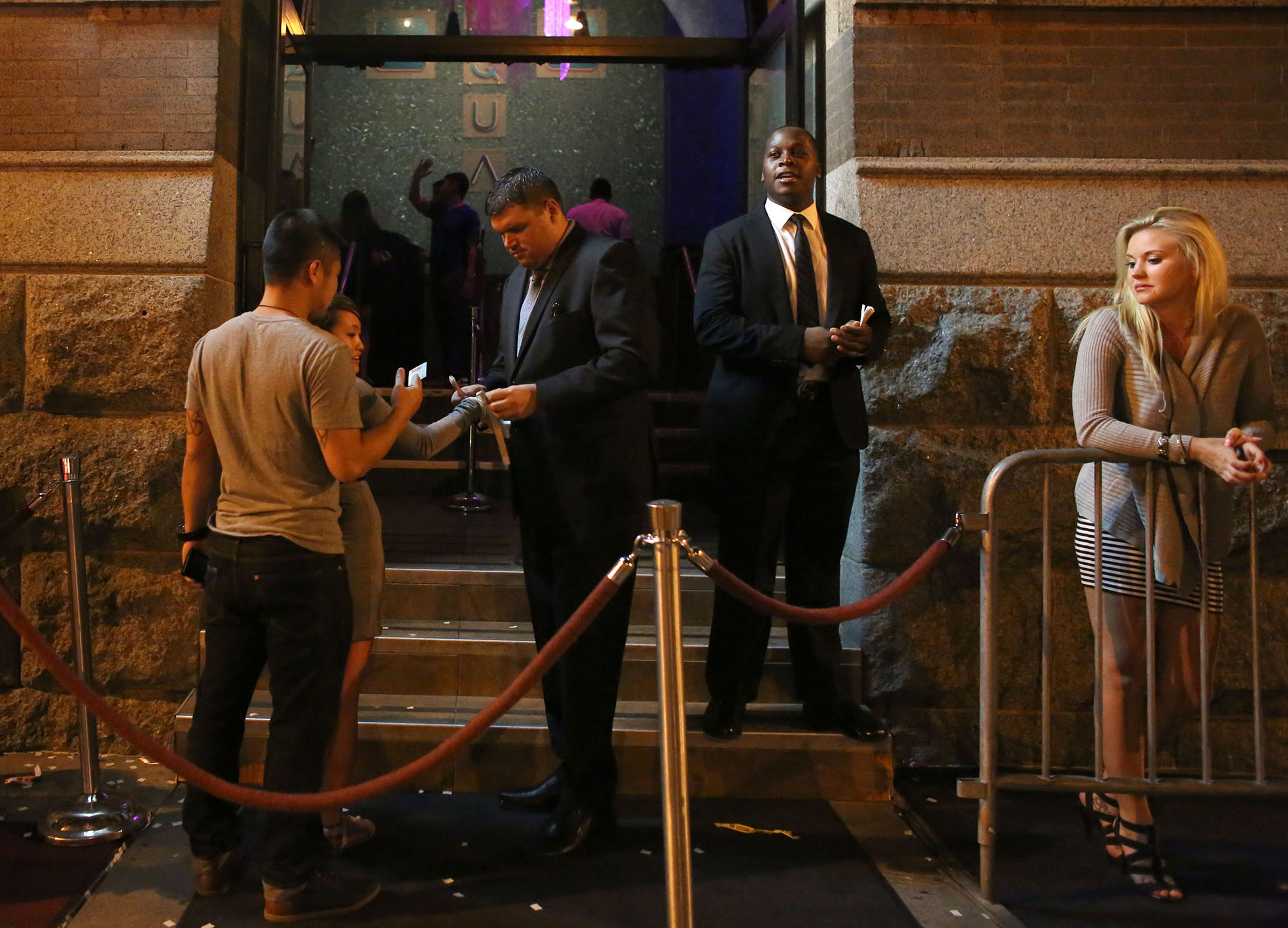 This is what Troy Farah had to say about Mack's Acoustic Foam Ear Plugs
Call me wasteful, but I really like that these are disposable. Not because I'm afraid to reuse them, but because it sucks spending upwards of $20 on something you might easily lose at a concert. I didn't want to risk dropping one of my DUBS or my EarPeaces or especially the ETYMotic Music Pros and having to search for it on the dance floor in the dark.
Plus, being cheap and numerous means I can keep a pair in the car, in my bag — pretty much anywhere I might find myself in need of them. I can't adequately express the frustration of arriving to a show, only to realize I had forgotten my earplugs.
More importantly, these Macks seemed to do an adequate job of balancing sound, just like the so-called "flanged" earplugs like the ETY-Plugs and the EarPeaces. From now on, I'll probably stick with a mid-tier brand like the DUBS or the ETY-Plugs, but I'm definitely going to keep some Macks around as backup. 
My history teacher always advised us to invest in hearing aids and tattoo removal services — because in 20 years, our generation will be clamoring for both. Finding the right earplugs is important for anyone serious about music and about not damaging their ears. These are just the few brands that I sampled — there are many others, and if I missed any that you think are particularly good, let us know in the comments. But more importantly, don't think you're invincible — start taking care of your hearing.