Sleep and Sound soft mouldable Ear Putty are so easy to use and form to the shape of any ear to block water and or unwanted noise for adults and children.
WATERPROOF EARPLUGS
Ear Putty are perfect earplugs for swimming in the pool, beach or lake and they are fantastic for surfing, showering or water skiing.
Our 200 Pair dispensers are ideal for Floatation Tank Centres who want presentable, individually sealed earplugs to keep their clients ears clean and dry.
Silicone putty earplugs will keep water from ears following surgery such as grommets.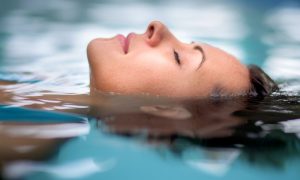 Ear Putty earplugs for sleeping are perfect to use when travelling to block distracting noise that keeps you awake when away from home.
Super easy to mould into the outer ear and softer than other silicone earplugs
PREVENT EAR INFECTIONS & SWIMMERS EAR
Create a perfect seal from water to keep your ear canal dry and clean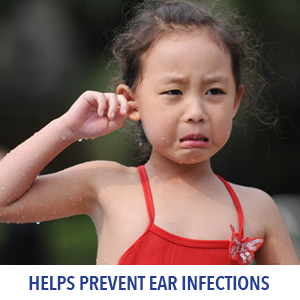 ONE SIZE FITS ALL You can easily mould the ear putty to fit any shape or size ear, perfect for children or adults.
Although they are a disposable earplug they can be re-used for a number of times. Number of times is dependent on individual person and the amount of soiling that their ears produce.
Ear Putty has a tacky texture without being sticky and will stay in place under water or whilst sleeping.
WORN ON THE OUTER EAR
Ear Putty does not go inside the ear canal but rather externally. It is designed to form a seal of the outer ear, known as the auricle or pinna, which makes them the ideal solution for people who do not like the feel of anything inside their ear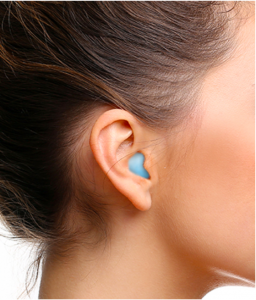 GREAT EARPLUGS FOR KIDS
Easy to use, a lot of kids don't like having earplugs inside their ears, so ear putty helps alleviate this concern.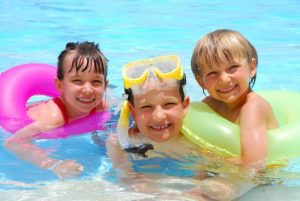 For ultimate protection the Ear Putty Earplugs are best worn in conjunction with the Ear Band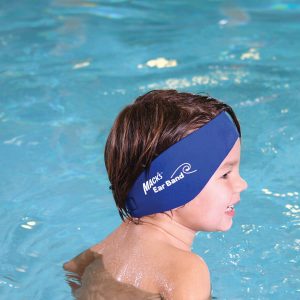 DIRECTIONS FOR USE
With clean, dry hands, mould the ear putty between your thumb and forefinger to flatten a little. Shape the putty externally to the ear canal, pressing around the outer ear area to create a nice seal, do not insert into the ear canal.
You can easily remove ear putty by pressing upwards on the back of the ear whilst pulling down the ear lobe.
You can reuse Ear Putty up to 2 weeks with correct handling and storage. Discard earplugs when they become soiled or when they begin to lose their tackiness.
ALSO AVAILABLE IN A CONVENIENT 6 PAIR PACK
BULK PURCHASING
Contact us for Wholesale Pricing – Silicone Earplugs for Float Tanks in BULK 200 Pair.  info@sleepandsound.com.au