Removing earwax is a simple maintenance procedure that generally does not require an expensive visit to the doctors. Once you experience cleaning your own ears you will wonder why in the world you waited so long to start doing it yourself.
The procedure is not difficult, dangerous or mysterious. But first, you need to make sure your ears are healthy. If they are not, then by all means pay a visit to your doctor to have the earwax removed.
Indications that you should see a doctor include any of the following: ear drainage or discharge, ear pain, irritation or a rash in the ear, recent ear surgery that has not yet healed completely, any hole (perforation) in your eardrum, dizziness, or an active ear infection. If you do not have any of these indicators, it should be safe to clean your ears yourself.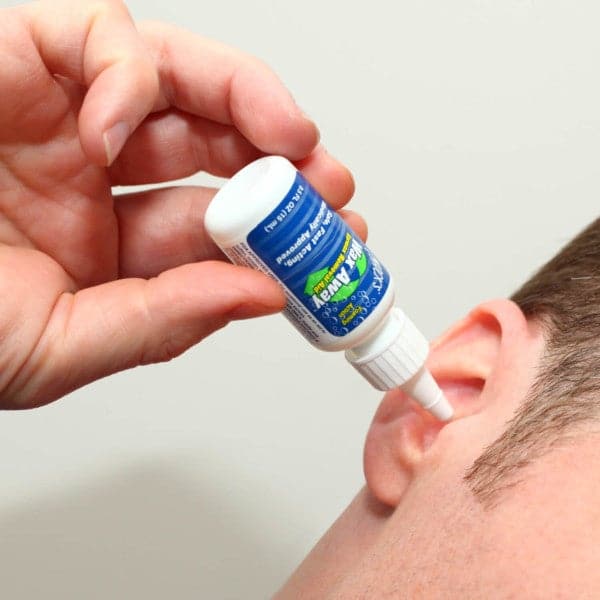 Medically Proven to Remove Earwax Gently & Safely
Medically approved drops safely and gently remove excess ear wax (cerumen)
Fast-acting agent is formulated to treat earwax and foam on contact, helping to soften, loosen and break up hardened/impacted earwax
Moisturising agent helps loosen ear wax while conditioning the delicate lining of the ear canal
Ideal for hearing aid users or anyone who produces excessive earwax. From Mack's, the #1 Doctor Recommended Brand