Lavender oil has been known to soothe headaches, migraines and motion sickness when applied to the temples. It is frequently used as an aid to sleep and relaxation.
Delight yourself with this elegant sleep mask.This affordable luxury sleep mask comes with a front pocket to store earplugs or to insert your favourite aromatherapy sachet. The Solitude aromatherapy sleep mask is soft, 100% light blocking and has an adjustable Velcro strap for added comfort.
Solitude Sleep Mask
Lavender is well known as a calming and relaxing herb which has been used for centuries for insomnia, anxiety, depression, and natural stress relief.
Studies have discovered that the beautiful sweet, soft, aroma of lavender increases the time you spend in deep (slow wave) sleep.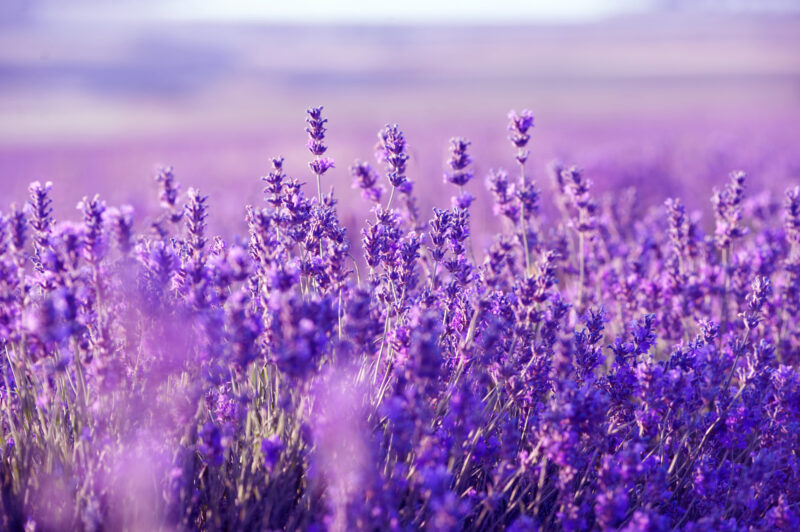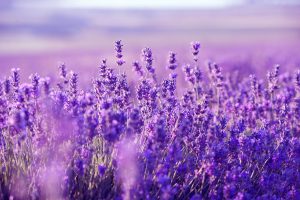 Ultimate Aromatherapy Comfort While You Rest…
Dried Lavender flowers are used extensively as fragrant herbal filler inside sachets – to freshen linens, closets and drawers. As an air spray, it is used to freshen in practically any room.
It is simply the perfect combination for your sleep mask to help block light and create total calm for your sleep.
Sleeping Mask Features
100% light blocking for refreshing revitalising sleep.
Natural remedy for your insomnia.
Adjustable Velcro.
Front pocket for optional aromatherapy sachets.
Inside of Mask
The fabric which rests over the eye area and on the face is soft 100% cotton, which cushions the eyes without pressure.
Outside of Mask
The fabric on the outside of the mask is an elegant, silky soft, linen satin. This fabric does not make contact with the face, it simply defines the look and feel of the mask.
Mask Fastener
Adjustable Velcro elastic strap for a secure and comfortable fit.
Care
Hand wash in cool water with mild detergent.
Lay flat to dry.