Alpine Earplugs

Alpine Hearing Protection has won the Red Dot Award 2015 for the design of its latest earplugs!

The jury of this prestigious design price applauded the "high quality and the innovative ability" of the earplugs. Alpine is now permitted to use the coveted quality seal on the SleepSoft, PartyPlug, FlyFit, SwimSafe, Pluggies Kids, WorkSafe and on the MusicSafe Proand MusicSafe Classic.

The hearing protectors will be put on display in the Red Dot Museum in Essen, along side previous winners such as Audi, Apple, BMW and Philips.

 
Excellent design
The Red Dot Award was founded in 1955 and is considered to be the most valuable award for excellent design. In addition, it is the biggest design competition in the world. This year, the jury received almost 5000 submissions from 56 countries. The two product lines of Alpine were both awarded in the category Product Design. According to the press release of the Red Dot organization, 'the winners of the Red Dot Award: Product Design 2015 have displayed incredible performance, meaning that they were rightfully successful in the biggest design competition in the world.'
Dutch Design
Director Peter de Roode of Alpine Hearing Protection is extremely proud of the awards. Over the past years, we have done extensive research to innovate and improve the existing design of our hearing protector. It proved to be quite the quest, but the fact that we have won two Red Dot Awards is a direct result of that and I am very happy with it. It also shows that our decision to work with Dutch designers, has been the right one. We are a Dutch company and we wish to show that by using as much Dutch Design for our products as possible."
Alpine in particular were founded almost 20 years ago and are focused solely on hearing protection. 
Alpine Hearing Protection is the largest producer of universal hearing protection with an acoustic filter system.
Alpine offer high quality hearing protection for musicians, clubbers, motorcyclists, children, travellers, water sports enthusiasts, motorists and people with sleeping problems.
One of Alpines mottos is that life is much more fun when you're not being troubled by annoying and or harmful noise.
Alpine Hearing Protection manufactures comfortable, innovative and trendy earplugs that are world-renowned. Alpines goal is to produce earplugs that help users obtain healthier sleep patterns, relaxation at home or whilst travling, hearing protection and more enjoyable times when in the water.
Having focused solely on hearing protection for 20 years, Alpine have listened to their customers and continued to further improve their earplugs to that of the quality product that we have today.
A unique international Dutch design invented, developed and produced in the Netherlands using the revolutionary AlpineThermoShape™ material and AlpineAcousticFilters™.  Being favoured my many across the world, Alpine earplugs are well known for their comfort and quality.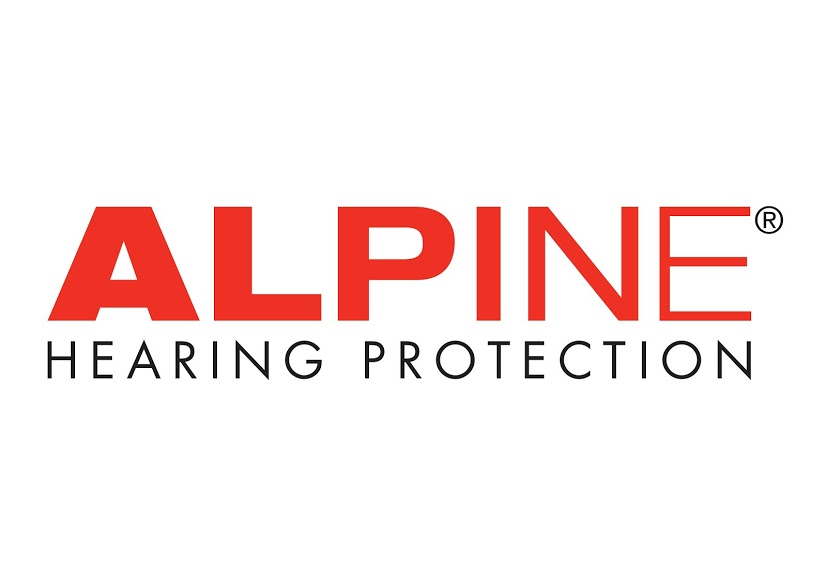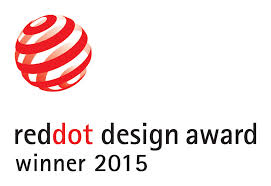 Showing 1–2 of 20 results