BRANDS
Sleep and Sound have sourced the best suppliers and the best products from around the world.
We Have Partnered With Only The BEST!
For this reason, we have partnered ourselves with the best of the best, the no.1 manufacturers and suppliers in-ear hearing protection and sleep solutions.
We regularly get approached by Asian manufacturing companies offering cheaper (inferior products) however, we stand proud to say that we have not and will not sacrifice quality for the price. You can skimp on many things in life but looking after one of our most valuable senses, our hearing, is just not something that is worth the compromise.
Our alignment with well known, reputable brands such as Alpine, Macks, Persona (Earasers), Eargasm, Plugfones, 3M, Moldex, Howard Leight –  the No. 1 brands in-ear hearing protection, makes us your trusted source for all things ears!
With our sleep products from Marpac (White Noise Machines) and Quality Sleep Masks from Dream Essentials, we match their ethic for the perfect night sleep and customer satisfaction.
ALPINE
Alpine is one of the few producers in the world that has hearing protection as a core business, with the primary goal of making hearing protection as accessible as possible. Additionally, the family company has been working for years to create global awareness regarding hearing protection.
Alpine produce our No.1 Best Selling Earplug Sleepsoft – a favourite of many of our customers for its comfortability and sound blocking, especially for sleeping.
Sleep and Sound are the proudly official Australian Distributor of Alpine Hearing Products in Australia & New Zealand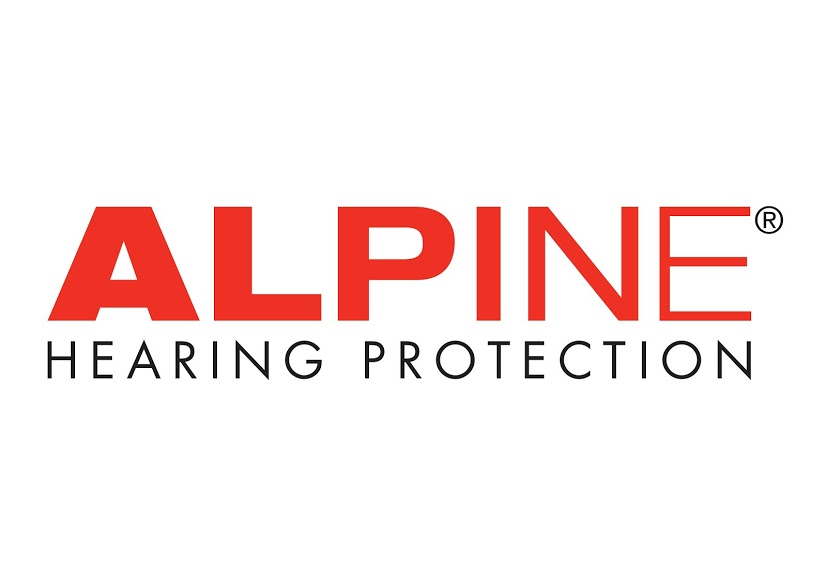 MARPAC
Beloved by generations since 1962, Marpac is the trusted leader in white noise machines and created the famous Marpac Sound – the soothing ambient sounds of rushing air.
That sound has helped millions experience better sleep for generations.
The Dohm DS is known for effectively masking noise, with exceptional audio, ease of use, and durability.
Marpac sleep machines bring smiles to many people ranging from new mums discovering the benefits of sound conditioners for babies the first time to customers who've been using the same Marpac machine for 45 years.
Marpac white noise machines mask all kinds of noises, from sirens on city streets to confidential conversations in quiet offices.
 
MACK'S
McKeon Products, Inc. has led the hearing protection and ear care industry for over 50 years, with its Mack's brand line of products.
Mack's provides the #1-selling and original formula Pillow Soft silicone ear plugs. Today, McKeon Products manufactures a full range of health care products, including hearing protection, nasal care and breathing improvement products. The company is still family-owned and operated.
Mack's is the #1 Doctor recommended earplug brand in the U.S., with an extensive variety of ear plugs designed uniquely for men & women especially for sleep, travel, music, swimming and overall noise reduction. Mack's is the #1-selling brand of ear soft foam plugs!

EARASERS
Persona Medical has over 50 years of experience in the hearing assistance field.
Understanding the many challenges that accompany hearing loss, in particular, the very real and lasting damaging effects of loud sound, Personal Medical's president, Don Campbell, made it his mission to design an earplug that anyone would be happy to wear. 
Utilizing 25+ years of experience manufacturing custom ear plugs, blended with his background as a Percussionist, Guitarist and Engineer, he looked closely at the music industry and its lack of options in high fidelity ear plugs.
Don began to design an earplug, Earasers, that would work like a "custom product" without the huge expense, and the required visit to an Audiologist for impressions.  
EAR Acoustic Technology", means no more muffled, or plugged up, sound, which is why the specialised earplugs are perfect for Dentists & Hygienists.

DREAM ESSENTIALS
Dream Essentials, established in 2002, is a manufacturer of unique, high quality, luxurious and stress-relieving sleep masks that have enhanced the experience of rest and relaxation and helped improve the sleep of thousands.
The Dreamer, Escape, Opulence, Sweet Dreams, Dream Essence, Infinity, Total Eclipse ranges of Sleep Mask are their signature items. They are reputed for manufacturing custom sleep masks and eye masks for Military, Hospitals and Healthcare and Promotional companies.
Dream Essentials sleep masks feature the finest materials such as taffeta, lightweight and elegant silk, sensuous and velvety velour, and plush, breathable cotton, stretch cotton and organic fabrics. These masks are aesthetically beautiful and functionally and can block out 100% of all light that may enter the eyes, thus assuring a great, relaxing sleep or peaceful rest.
Sleep and Sound are the proudly official Australian Distributor of Dream Essentials Quality Sleep Masks n Australia & New Zealand

Howard Leight
Howard Leight/Honeywell Safety Products is a leading global provider of passive and intelligent hearing protection solutions, and the founder of the HearForever™ initiative.  For over 30 years, Howard Leight has pursued the prevention of occupational hearing loss through innovation in hearing protection design, technology, performance and comfort, and the promotion of progressive Hearing Conservation Programs.
Showing 1–2 of 102 results