collection
What our Customers are Saying

Jeff Sheahan
Excellent improvement of air flow from the moment I inserted the device. Sleep is better and I am looking forward to more improvement as my nose adapts. Thank you sleep and sound. The best technique that I have ever tried.
Jeff Sheahan

Kundpro
I have been sleeping in a couple of new bedrooms lately and found I was waking up numerous times throughout the night. Since using the white noise I have been getting undisturbed sleep and I believe it is working on my cat as well. We are both sleeping through.
Lena larsen

Andrea Winzor
Quick to fulfil the order and ship the order. Once in the hands of OzPost, anything can happen due to the enormous strain they are under, but I received my item very quickly. :thumbsup_tone3: I have since ordered another nasal dilator as a spare, as well as a different style to see if there is a difference between the two.
Andrea Winzor

Nikki Green
I purchased a Sova mouth guard that is super comfortable and great value. The product arrived very quickly. I am very happy with my purchase and will buy more in future.
Nikki Green

Julie Frost
I've used this company several times & have always been happy with the product & service. Delivery was prompt.
Julie Frost

James Kent
Very comfortable and helps me breathing at night really well. Better than other products I have used.
James Kent

Benjamin Lambert
Very quick delivery, good to have a purchase option to try different styles of ear plugs without having to commit to buying a larger pack.
Benjamin Lambert
Sleep & Hearing
News & Resources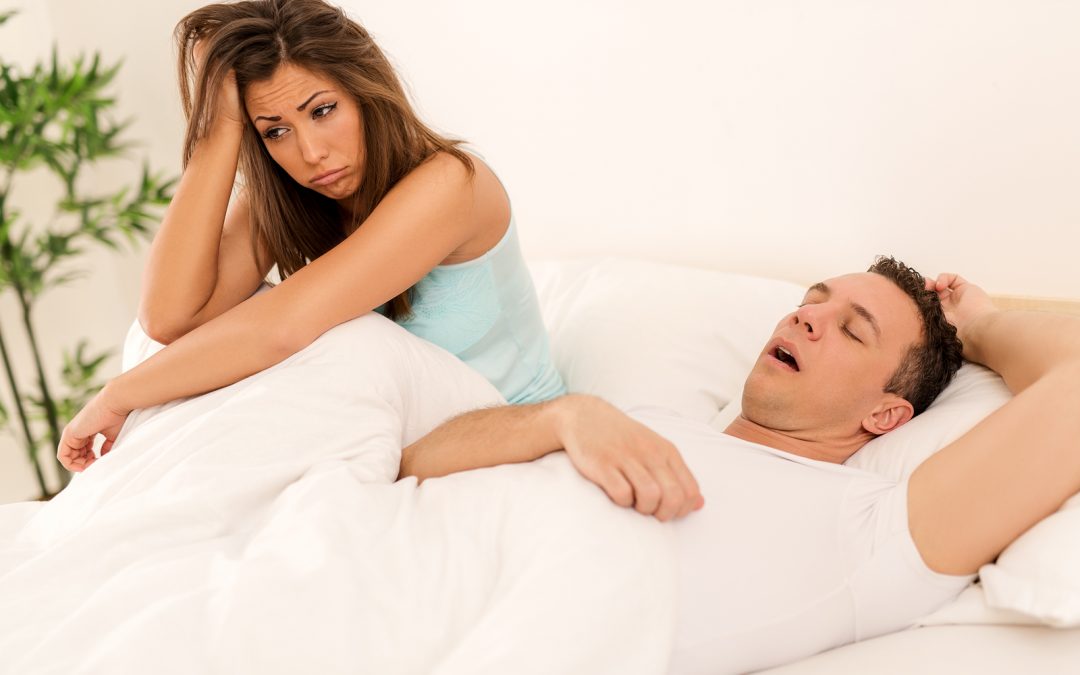 I had been struggling with snoring for a few years. I knew that it was...
Enter Email for Discount!