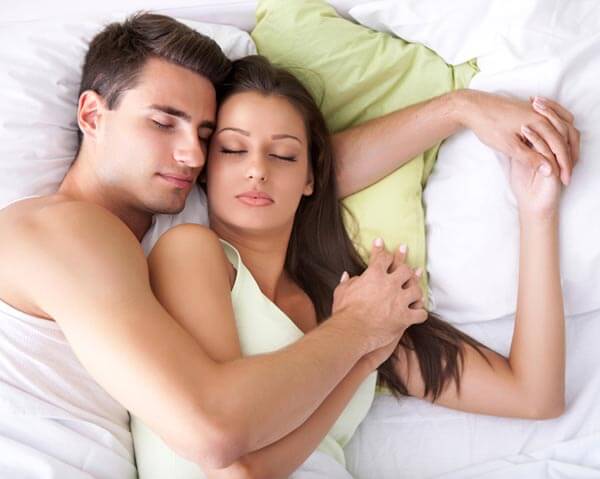 Everything You Need for a Great Night's Sleep!
Whether you're looking for Earplugs, Earmuffs, or Headphones, Sleep Masks, Sleepwear, or White Noise Machines, Sleep and Sound has what you need..
Earplugs reduce noise and protect our ears from hearing loss.
Many people also use them to get a good night sleep. They can be lifesavers for light sleepers, people who live in noisy areas or who sleep with a snoring partner.
Earplugs are also used to help prevent ear infection by keeping our ears water tight. Perfect for little ones with grommets,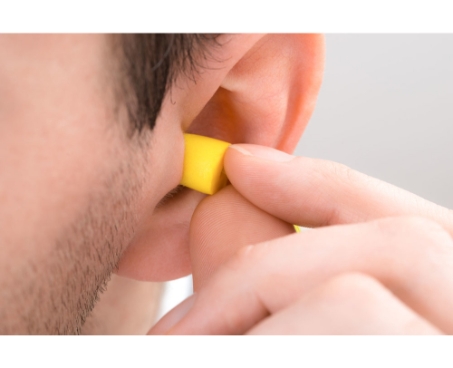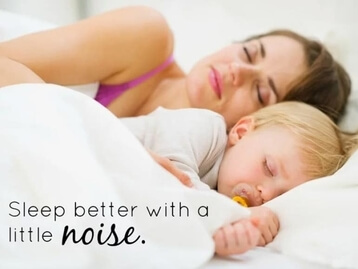 White noise is used to drown out any annoying background noises. It works by restoring a sound equilibrium,  which means that it will help reduce the amount of noise around you that grabs your attention, and steals your sleep!
Noises that commonly prevent you from falling asleep, or that cause you to wake up in the night are masked by a calming background shhhhhhh. Sounds that commonly annoy us including tinnitus, disappear from our hearing, resulting in a long, restful sleep.
Many of us have trouble sleeping. Sleep is crucial! Light affects our sleep and wake cycles. One of the easiest, cheapest and most natural sleep remedies is a Sleep Mask!
Sleep Masks are a comfortable blindfold for our eyes to block light and provide a night of restful sleep.
Travelling, shift worker, mum or dad trying to catch a few extra zzz's or like me, someone who cant sleep without pure darkness – we have a sleep mask for you!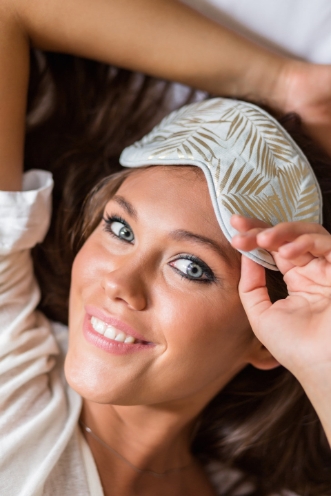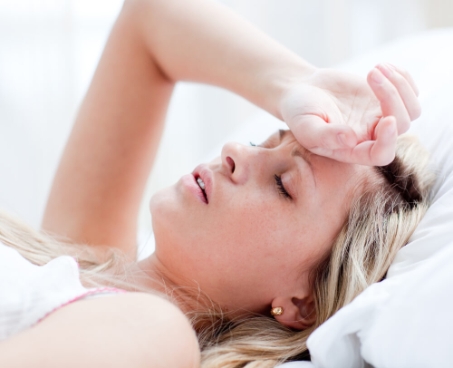 Moisture Wicking Sleepwear –
For Night Sweats 
Night sweats, hot flashes or menopause keeping you awake. Tired of changing your nightie and or bed clothes each night.
Our Secret Moisture Wicking Material – Dri-Release fabric pulls the moisture into the fibres away from the body to the face of the fabric so you stay comfortable and dry all night long.
Without sacrificing style and comfort, let us help you to keep you cool all night long & get you back to a good nights sleep. Ahhh heaven & bliss!
Boasting a wonderful reputation for offering an impressive range of quality, hearing protection, sleep aids and fantastic customer service online since 2008.
Over the years we have listened to our customers, our families and our friends, because of this we know exactly what people want, we know what people like but most import of all, we know what works! This commitment keeps our customers sharing their stories with their friends and family and coming back time and time again. 
We offer a fantastic solution for that "person who has everything". The perfect gift for Mothers Day, Fathers Day, a new Mum (desiring that much needed little nap through the day) and so much more.
Whether you are looking for earplugs
What Our Customers Are Saying
Get Ready for the Perfect Night's Sleep with our Complete Range of Sleep and Sound Products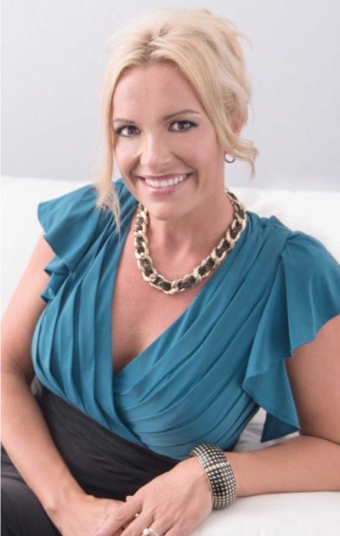 Sleep and Sound is a family-owned company who understands the importance of hearing protection and sleep for the betterment of your life.
Boasting a wonderful reputation for offering an impressive range of quality, hearing protection, sleep aids and fantastic customer service since 2008.
Our team is dedicated to helping you hear better, sleep better, and live your life better.
Our mission is to educate as many people as possible about caring for their ears and promoting good sleep habits for a restful night of sleep.
We are not just another online store, we are about helping you, your family & your friends with solutions to protect your hearing and get a restful night of sleep. Our ears and sleep are precious to us!
Whatever your need for sound, sleep, or hearing, we are proud to provide you with what you need in the best way possible.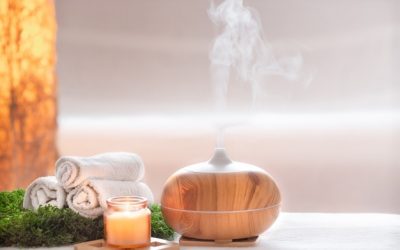 With the increasing cases of COVID-19followed by recurring extension of lockdown, the scenario has created panic in the minds of people. We understand that change is hard, and it takes a toll on our physical and mental health while adjusting to the new normal. A...
read more