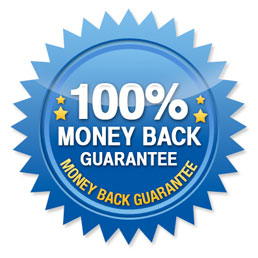 SLEEP AND SOUND 100% CUSTOMER SATISFACTION GUARANTEE
We at Sleep And Sound endeavour to source only the best of products. We have a strong regard for both quality and customer satisfaction.
If for any reason you are not completely satisfied with your product, simply return it to us within 14 days of purchase and we will refund your purchase price.
Please contact us at info@sleepandsound.com.au for further information and or visit our Policies & Procedures page prior to returning goods.