If you work around noise, the need to protect your ears simply isn't up for debate!
Working around noise is an increasingly common situation for the modern worker to be faced with. After all, high-tech machinery and products are frequently used in a world of sectors while technology is also at the heart of all communication. While the benefits and opportunities provided by those features are phenomenal, it can cause a few concerns for your ears. Unfortunately, only you can take responsibility, and ear plugs for work are the perfect solution.
EarStore.com.au stocks a wide range of ear plugs and defence tools to keep you protected at work!
Why Do You Need To Protect Your Ears At Work
While we all know that exposure to huge bangs can cause instant temporary deafening as well as more permanent damage, it's the progressing issues brought on by continued exposure that truly puts you at risk. Long-term exposure to sounds in excess of 85db will cause major problems.
Given that you may spend upwards of 40 hours of your week at work, including single periods lasting eight hours or more, it's imperative that you learn to take care in this part of your life – particularly if working in environments that involve airfields, drills, music
production, and other loud sounds.
Failure to take care of your ears can lead to major problems including hearing loss, balance issues, and the early onset of dementia. Depending on your job role, it may even cause a major threat to your career. Therefore, finding the perfect ear plugs for your requirements, whether as a preventive tool or to stop further damage, is pivotal.
Quality Ear Plugs For Long-Term Use
Considering the length of time that you may be wearing them for, it's imperative that you find comfortable ear plugs for work.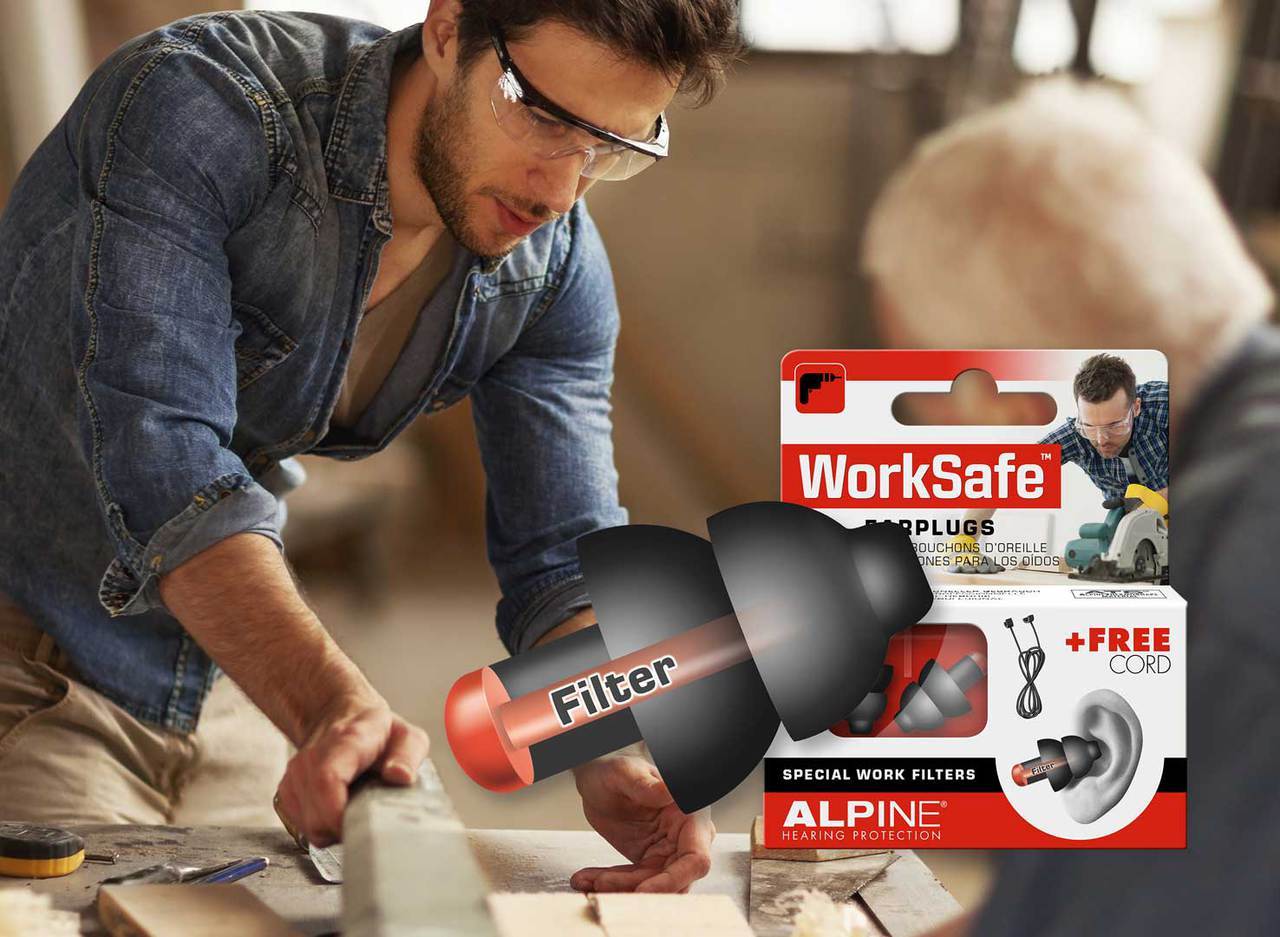 EarStore.co.au prides itself on stocking a range of options covering various sizes, fits, materials, and styles. Finding a solution that provides prolonged comfort in the workplace should be a very simple task.
Furthermore, the ear plugs are available in a multitude of different colours. Whether seeing an inconspicuous option or want a bright colour that stands out from the crowd and won't be misplaced when not being used is up to you. Meanwhile, some options come in big batches of single-use ear plugs while others are designed with long-term usage in mind.
It's equally important that you can buy with confidence. The brands we work with include Mack's, EARasers, Alpine, and many of the other biggest names in the business. Protecting your ears at work, as well as other situations has never been easier.
Take The First Step To Protection Today
Whatever your work situation may be, giving your ears the TLC that they deserve is a task that needs immediate attention. After all, it's impossible to override the damage once it has been caused. Prevention is always the best form of protection.
To place your order or discuss your working needs for further support, contact our award-winning team today.