Earasers Dentist & Hygienists Hi-Fi Earplugs allows you to protect your ears from hazardous noise in your dental practice whilst still allowing clear communication with your patients and staff.
Don't continue to put yourself and your staff at risk for permanent hearing loss.
Buy Earasers Earplugs for Dentists and Hygienists Today!!
Did you know?
Dentists and Dental Professionals are at high risk for noise-induced hearing loss and tinnitus. Once the damage has been done, it is irreversible.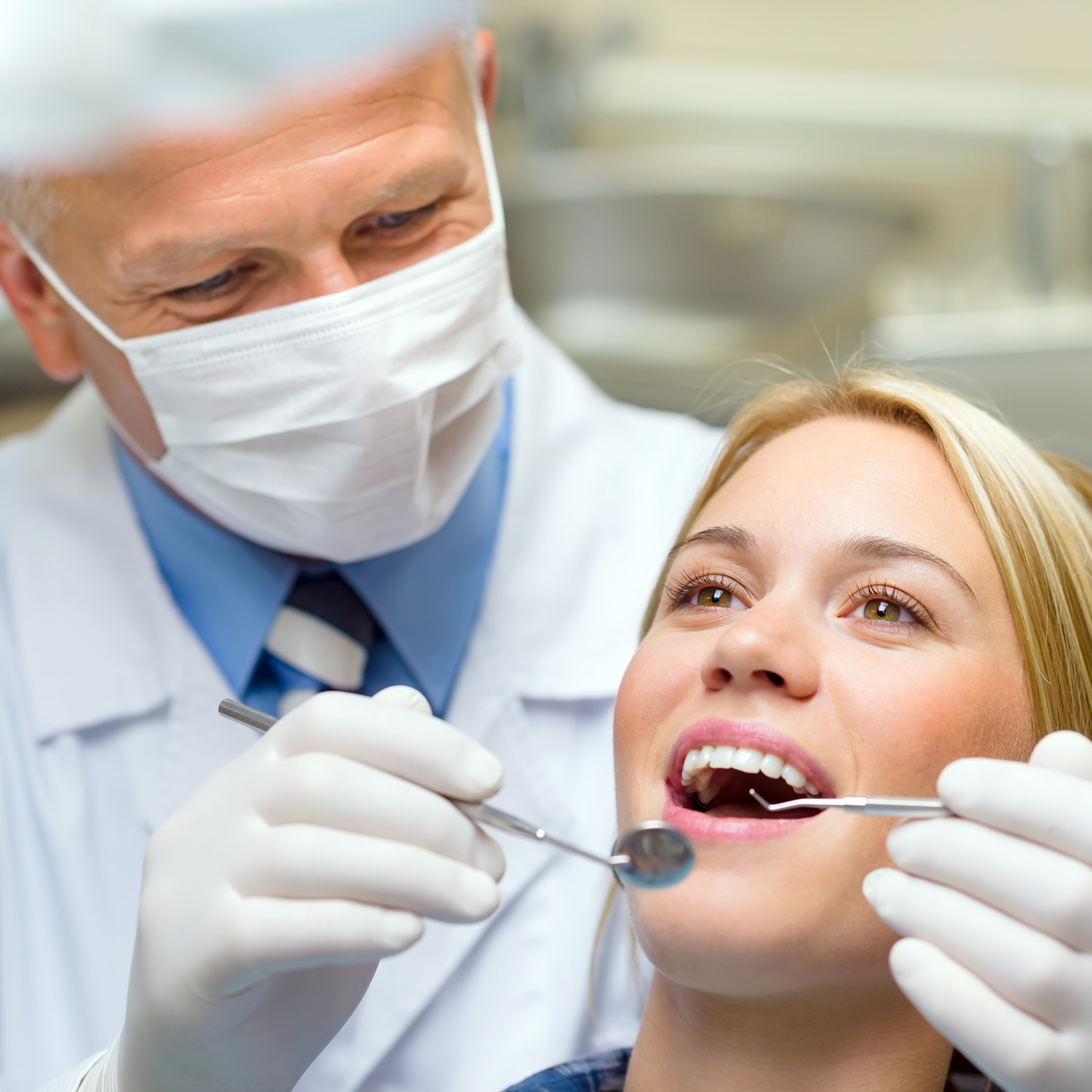 Do you have trouble hearing?
Are you losing your hearing at work?
Do you ever get ringing in your ears?
Can it be prevented?
Thankfully yes!
Please don't continue to put yourself at risk when there is something that you can easily and affordably do to prevent.
We offer same-day shipping!
Recommended For:
Dentists
Dental Assistants
Dental Hygienists
Dentistry Offices
Dental Technicians