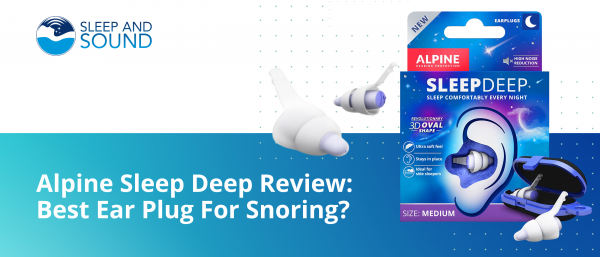 What is the best ear plug for sleeping with a snorer? It's a question on everyone's mind who hasn't gotten enough sleep. While there is no such thing as a noise-canceling ear plug, the newer models are more comfortable and soundproof than the disposable foam plugs we remember from hotels and aircraft. The Alpine Sleep Deep ($33.95) is the subject of this tutorial. It's a new type of reusable sleeping plug that claims exceptional noise suppression and comfort all night.
Basically:
Noise-canceling gel is more effective than Alpine SleepSoft.
Oval-shaped plugs fit nicely in the ear canal and don't move around during the night.
The entire body is quite soft, which is ideal for side sleepers.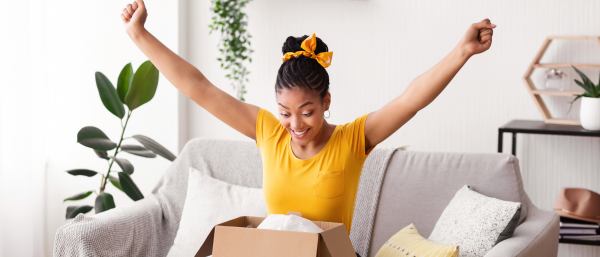 Unboxing and First Impressions
The oval shape of the Alpine SleepDeep plugs is remarkable when unboxed. Smaller, with a dense core of noise-reducing gel. The earplugs are designed to address snoring and have soft tips reminiscent of the new bud shaped ear phones popular among audiophiles.
Alpine's packaging is simple, largely cardboard with some plastic. It demonstrates their eco-friendly stance while being loaded with information. The back of the box contains all the hearing science you may ever need to know.
Unlike other silicone sleeping plugs, this model is rated at 27 SNR. This is much higher than silicone plugs (which range between 22 and 25 SNR). The SleepDeep, like a work plug, blocks roughly 27 decibels of noise, making it a great contender for the best sleep plug for a snorer.
Including a tiny carry case. It's made of a flexible plastic that's durable enough to carry in a bag or case. Small loop for keyring, but I wish Alpine would use a more durable aluminum case for the future iteration. These are stronger and easier to recycle. There are reports of consumers putting their Alpines in an aluminum container labeled by rivals Flare!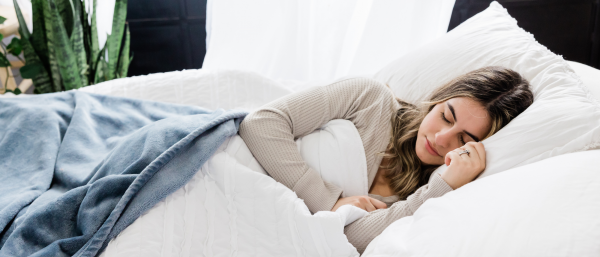 Comfort and Noise Reduction
It was easy to insert the plugs once I rotated them to fit the ear's natural shape. The plug's tail should be horizontal with your head (as shown in the attached guide). The oval design allows them to fit in without squeezing or twisting, making them easy to use for beginners.
They're set and forgettable (in a good way!). The tips are hypoallergenic, soft, and comfortable even for narrow ears (like mine!). These are amazing sleep-in plugs that stay soft and flexible for 8+ hours.
The SleepDeep is the greatest silicone sleep plug I've used for sound absorption. It blocked more noise than SleepSoft, and the noise lowering gel targeted the most common sources of disruption: snoring, wind, and rattling windows. These are filterless, unlike SleepSoft. It is not intended to be used in conjunction with the SleepSoft as it is designed to allow you to hear alarms, door knocks, and other critical disruptions. To each their own, but I found them an upgrade.
The instruction book includes cleaning instructions. Use mild soap and lukewarm water to clean them. Avoid direct sunshine or heat when drying the plugs with a towel or leaving them out in the open. With proper care, the SleepDeep should last roughly 100 wears, though this varies per ear.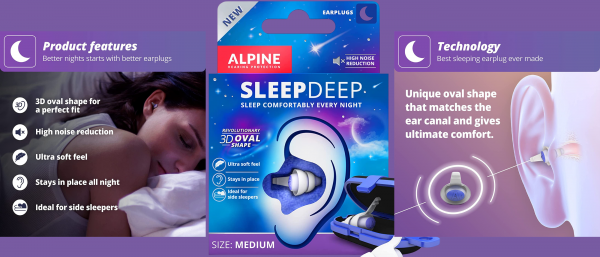 Should I upgrade? 
Another Alpine product, the SleepSoft, is a main competitor to the SleepDeep. The SleepSoft was the first reusable plug designed for side sleepers. The flexible material and stem allowed for a really comfortable sleep. The SleepSoft was criticized for blocking less sound than foam or metal plugs – only 25 SNR.
Alpine certainly listened to these comments with the new SleepDeep. A softer in-ear sensation implies less discomfort for side sleepers. I didn't see these lying on my back, face, or all sides. This study shows Alpine's commitment to making the best earplugs for side sleepers.
The changes to the gel core also offer better sound blocking. The gel core lowers sound more than SleepSoft. When it is time to replace your SleepSoft, consider the SleepDeep. The plug is generally softer/less stiff, and the increased SNR reduces disruption.
Comfort is crucial for side sleepers. Alpine's new SleepDeep pushes the boundaries of what a flexible, comfy sleep plug can do. It's the strongest sleep plug we've tried without the pressure or discomfort of metal or stiff plastic. The SleepDeep is a great choice for a new reusable sleep plug.
If you have any questions or would want to learn more about our product, please visit our sleepandsound.com.au website.
https://www.sleepandsound.com.au/shop/ears/ear-plugs/alpine-sleep-deep-reusable-earplugs/
Please contact us if you have any questions or would want to discuss the products and services we provide. We can promise you that you have chosen the proper store, one that will save you money while providing you with guaranteed quality.