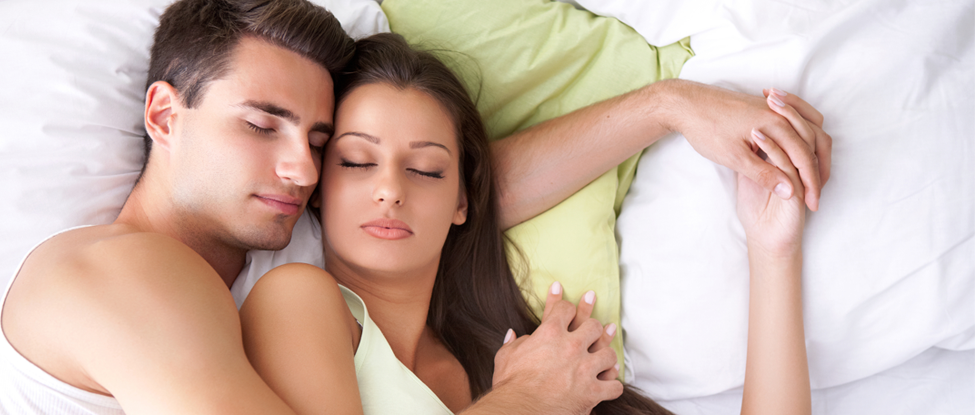 We are not just another online store, we are about helping you, your family & your friends with solutions to protect your hearing and get a restful night of sleep. Our ears and sleep are precious to us!
Whatever your need for sound, sleep, or hearing, we are proud to provide you with what you need in the best way possible.
Sleep and Sound is a family-owned company who understands the importance of hearing protection and sleep for the betterment of your life.
Our team is dedicated to helping you hear better, sleep better, and live your life better.
Our mission is to educate as many people as possible about caring for their ears and promoting good sleep habits for a restful night of sleep.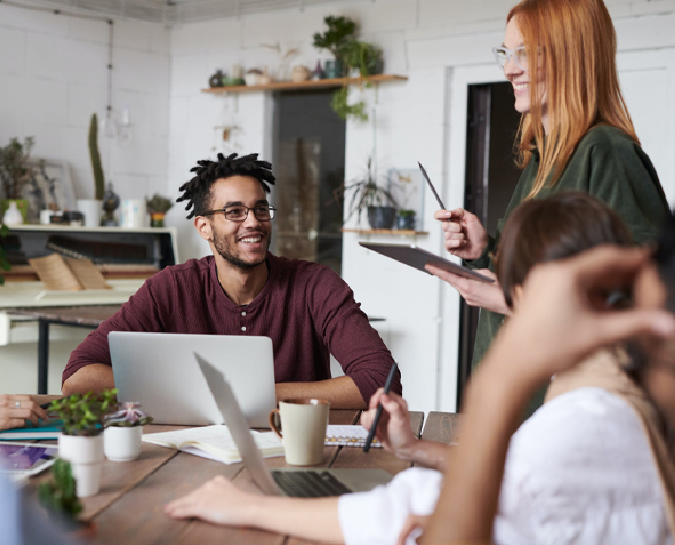 Best Selling Sleep Products