Firstly, thanks so much for stopping by! We love meeting new people!
Let me introduce myself…
My name is Tammy, I am one of the very proud owners and operators of Sleep and Sound Australia.
I am happily married and a mother of three absolutely delicious children. Our life, like most, is so crazy busy every single day, with the weeks flying by at the speed of light!
Having spent a huge part of my life in a high pressure, federal government corporate sector working long hours and travelling interstate, followed by having children and running two businesses I am no definitely no stranger to sleep deprivation!
Like many people my age (I'm not telling you how old I am but to give you a clue, I was victim to bad poofy hairdos, and fluorescent ra-ra skirts as a teenager) I loved the odd blue light disco & roller rink & never missed the opportunity to go out in later years with friends to bars, festivals and concerts that played EXTREMELY loud music.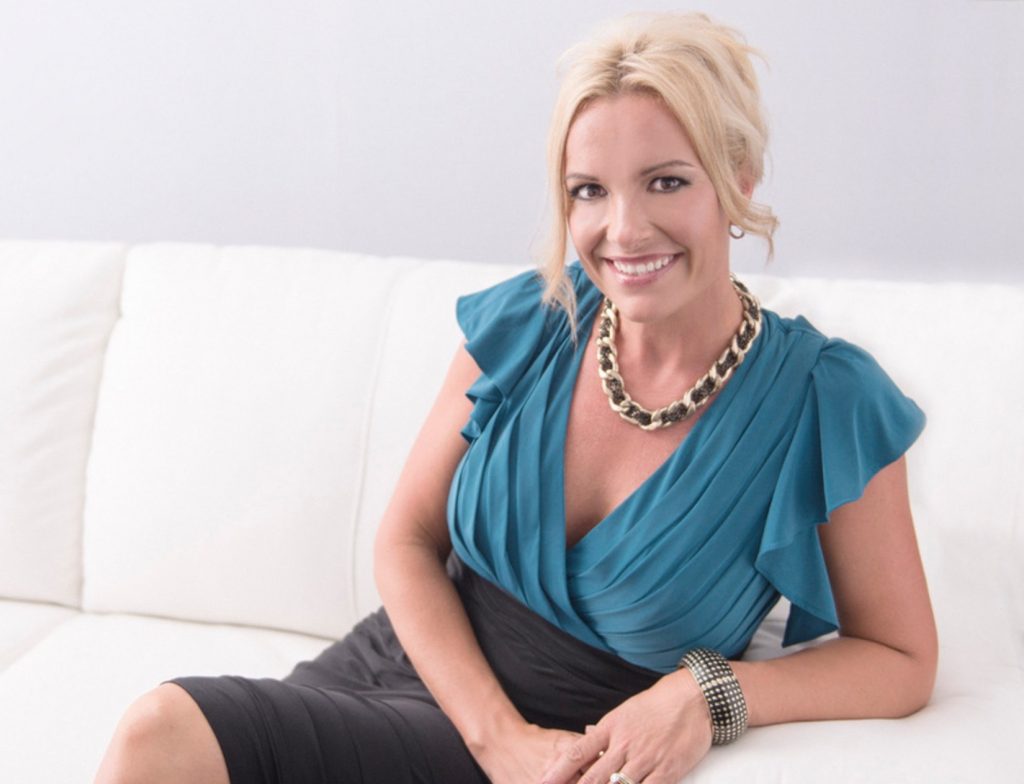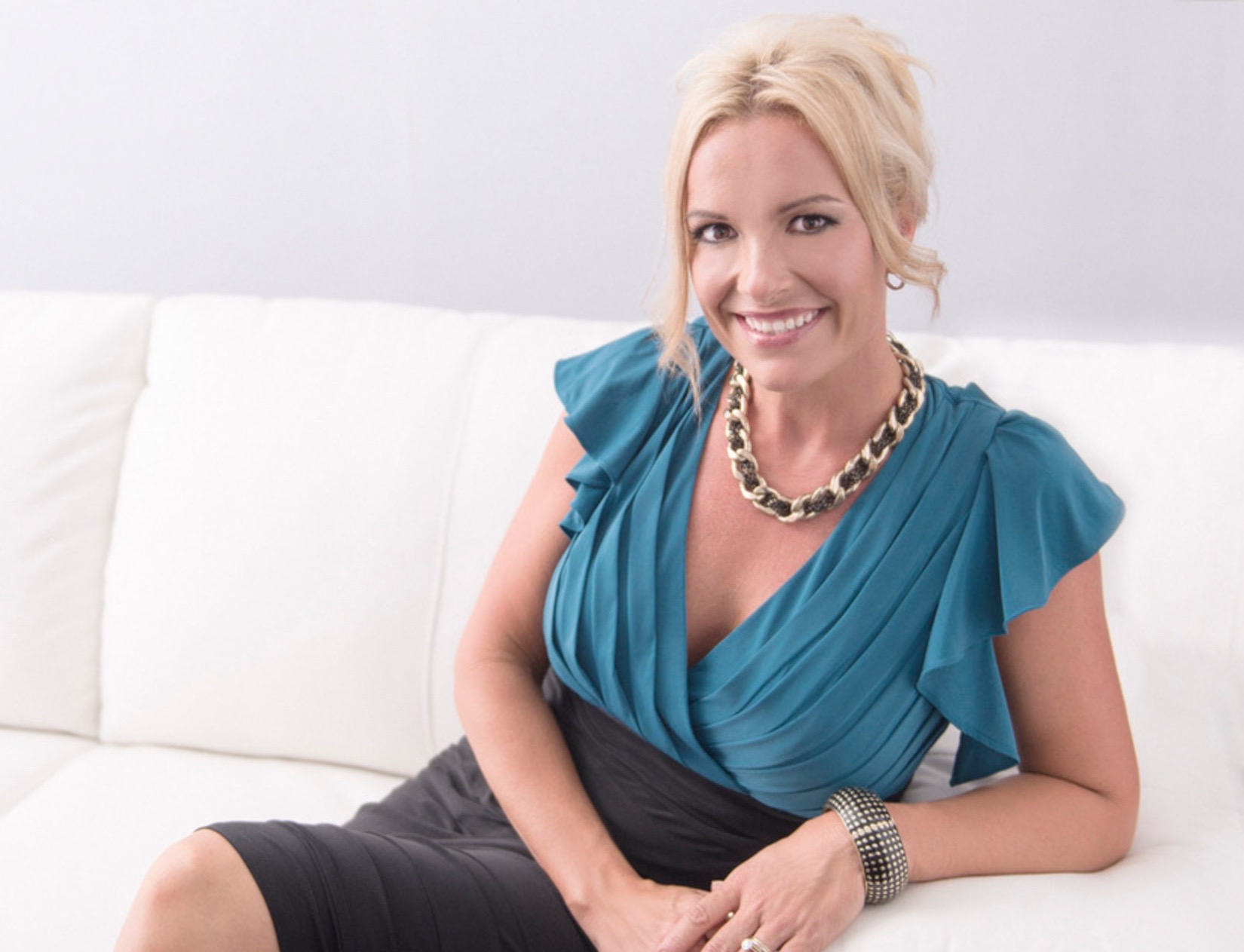 Today I am paying the price
I suffer from tinnitus (ringing in the ears) and hearing loss. At this stage, the tinnitus is just my left ear, but that's more than enough to be distressing and cause me concern about further hearing loss. Lack of sleep aggravates my tinnitus and my whole ability to function.
Unfortunately, there is nothing that I can do to make the tinnitus better and or go away if anything it will more than likely progressively get worse. Until I can find a way to "turn back time" and protect my ears. I can, however, slow down the rate of deterioration and prevent the hearing loss and tinnitus from getting worse at a faster rate by wearing hearing protection and avoiding loud/damaging sound. Oh, that is except in the case of my children…
As for sleep, that is something that I can control! It does, however, have to be a constant reminder to myself to ensure that I am being kind to my body, my mind and me!
Things aren't what they used to be…
Today things just don't seem to be made to stand the test of time, lucky for most our ears were! But as my mother always said from a very young age, "if you want something to last, you need to take good care of it". This great advice has stood me through the tests of time of many a thing – toys, clothes, cars, husband (yes just one of those… so far so I must be doing it right) & yes, my mother has proven to be correct again!
Our general well-being is suffering because we are so busy with families, work and all their pressures that we forget to look after the most important person ever, ourselves!
My favourite Recipe for Sleep…
Hands down my favourite way to sleep is in pure darkness and complete silence! If only that were possible all the time…
Light blocking Sleep Masks and Earplugs for sleeping have become my best friends over the years! I quietly have a crush on them and can not imagine my life without them. All I can say if you have not tried either or both, you could be missing out on the best sleep ever!
When I had my first child I discovered White Noise Machines for Babies… let's just say that day there was a big, bright start to a brand-new love affair! The difference, as any parent will account for, to having a baby/toddler who is a good sleeper is hands-down better than winning the lotto!!! A new White Noise Machine was front and centre as the number one thing to go into the nursery for baby number 3!
SLEEP… We are not getting enough!
Our whole ability to function mentally and physically is dependent on us getting enough sleep every single day
If you are not getting enough sleep it will invariably affect the way your body and brain functions the next day. Sleep deficiency can and will interfere with work, school, driving, and all-round social interactions.
Sleep deprivation will inhibit your ability to learn, focus and react. It can make you irritable, less tolerant, impatient, grumpy, worried and frustrated. Your capacity to interact in social situations will be blurred.
Sleep deprivation is sadly common, on the rise, and it can be a killer! Lack of sleep is linked to many chronic health concerns including high blood pressure, anxiety, depression, obesity, heart & kidney disease and stroke. Our bodies undeniably NEED SLEEP!
People across Australia of all ages are not getting enough sleep. How often do you feel tired through the day, rely on coffee or sugar hit mid-afternoon to give you that extra "kick"? Sounds familiar right?!
Our goal here at Sleep and Sound is quite simple really…
To educate as many people as we possibly can about caring for their ears and promoting good sleep habits for a restful night sleep!
Our Earplugs for Sleeping are our number one best-selling earplug in Australia, so we know that there are thousands of people out there every day chasing the perfect sleep! We have a great range of the best White Noise for Sleeping Machines for Baby in Australia. And an array of sound machines for sleeping and privacy to block unwanted noise.
Our great team at Sleep and Sound have a very high regard for quality and customer satisfaction. We are dedicated to keeping our customers happy and coming back time and time again.
We have partnered with only the BEST!
For this reason, we have partnered ourselves with the best of the best, the no.1 manufacturers and suppliers. Sleep and Sound have sourced the best suppliers and the best products from around the world. We regularly get approached by Asian manufacturing companies offering cheaper (inferior products) we stand proud to say that we have not and will not sacrifice quality for the price. You can skimp on many things in life but looking after one of our most valuable senses, our hearing, is just not something that is worth the compromise.
Our alignment with well known, reputable brands such as Macks, Alpine & Persona, (Earasers) Yogasleep – White Noise Machines (Formerly Marpac), and Dream Essentials Quality Sleep Masks keeps us at the top of the no. 1 brands in hearing and sleep products.
Thank you for stopping by…
Please feel free to contact us and ask any questions, we love hearing from you, let us know what you think of our products, we are great listeners! It's the little things, like your opinion, that matter to us most.
We are not just another online store, we are about helping you, your family & your friends protect your hearing and get a good nights sleep.
Supporting vitality and wellness is one of the many things that make us so proud.
ABN: 78 396 822 167